No, Emma Watson does not sing in the live action Beauty and the Beast. She is, however, responsible for Belle's iconic yellow dress. The gown was designed by Jacqueline Durran and inspired by a combination of 18th century fashions and Disney's original animation.
We all know Emma Watson as the brilliant Hermione Granger from the Harry Potter series, but did you know that she can also sing? Emma Watson stars as Belle in Disney's live action retelling of Beauty and the Beast, and she does an absolutely lovely job with her character's songs. Her voice is pure and sweet, and it perfectly fits Belle's personality.

It's clear that Watson has a real talent for singing, and we hope to hear more from her in the future!
Emma Watson Sings 'Belle' in Disney's 'Beauty and the Beast' (2017)
Does Emma Actually Sing in Beauty And the Beast?
Yes, Emma Watson actually sings in Disney's live-action retelling of Beauty and the Beast. The actress underwent months of vocal training to prepare for her role as Belle, and her hard work paid off. Watson's singing voice is lovely, and she sounds great alongside co-stars like Dan Stevens, Luke Evans, and Josh Gad.
Did Emma Watson Sing in Beauty And the Beast Autotune?
No, Emma Watson did not sing in Beauty and the Beast with autotune. Autotune is a software that is used to correct pitch and intonation problems in recorded vocal performances. It would not have been necessary for Emma Watson to use autotune in her performance as Belle in Beauty and the Beast, as she is a trained singer with perfect pitch.
Who Sings in the Beauty And the Beast?
The song "Beauty and the Beast" was originally sung by Angela Lansbury in the Disney film of the same name. The film's score was composed by Alan Menken, with lyrics written by Howard Ashman. Lansbury's performance earned her an Academy Award nomination for Best Original Song.

In recent years, the song has been covered by several artists, including Celine Dion and Peabo Bryson, who recorded a duet version for the film's soundtrack.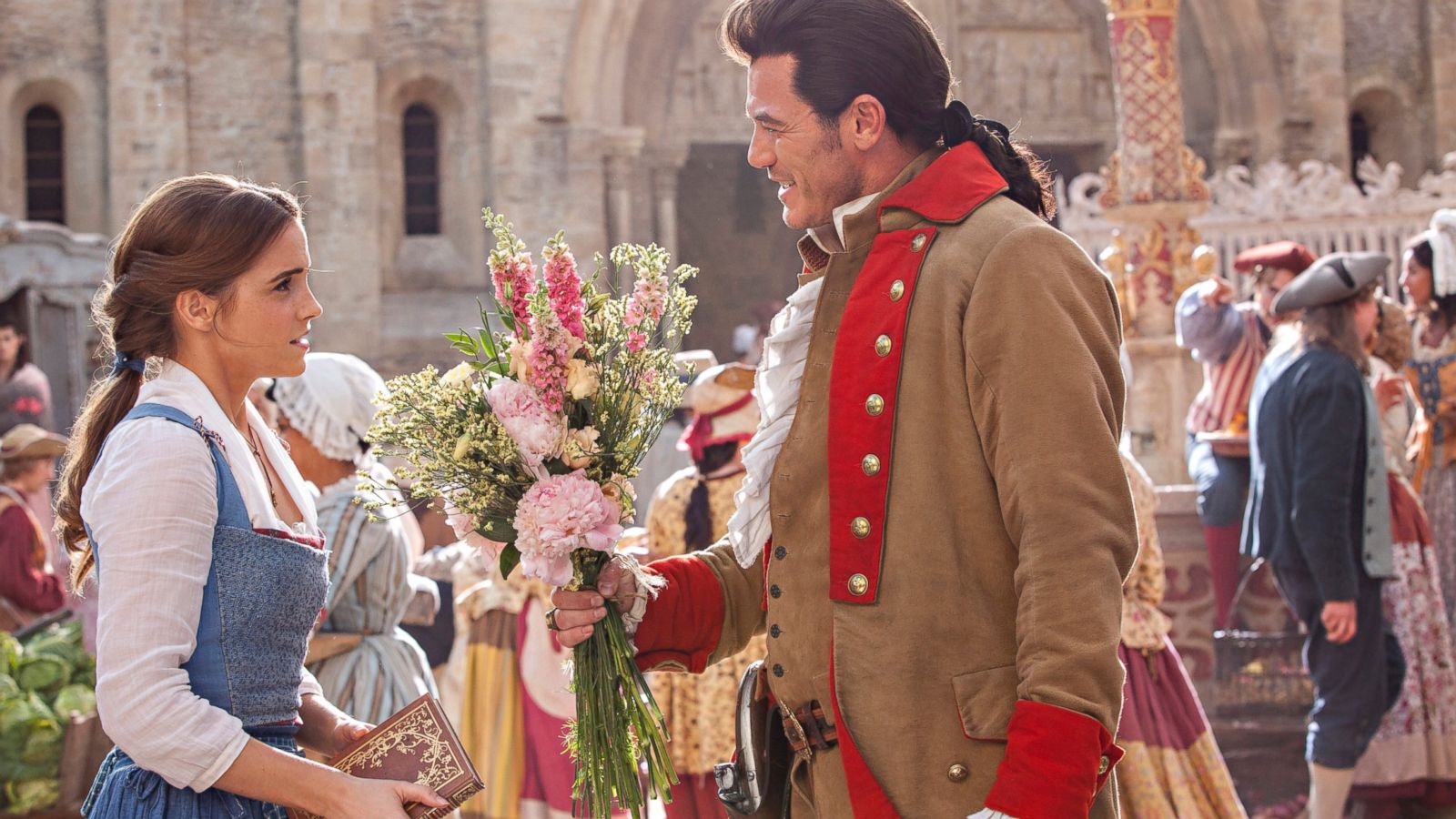 Credit: abcnews.go.com
Did Emma Watson Use Autotune in Beauty And the Beast
The live action remake of Disney's Beauty and the Beast is one of the most anticipated movies of 2017. Emma Watson, who plays Belle, has been praised for her performance in the film. However, some viewers have noticed that her singing voice seems to be enhanced with autotune.

While it's not clear if Watson actually used autotune or not, many fans believe that she did. Some argue that there's nothing wrong with using autotune, while others think it takes away from the authenticity of the movie. What do you think?

Did Emma Watson use autotune in Beauty and the Beast? Let us know in the comments!
Conclusion
No, Emma Watson does not sing in the Beauty and the Beast. She is only the voice of Belle.

{ "@context": "https://schema.org", "@type": "FAQPage", "mainEntity":[{"@type": "Question", "name": "Does Emma Actually Sing in Beauty And the Beast? ", "acceptedAnswer": { "@type": "Answer", "text": " Yes, Emma Watson actually sings in Disney's live-action retelling of Beauty and the Beast. The actress underwent months of vocal training to prepare for her role as Belle, and her hard work paid off. Watson's singing voice is lovely, and she sounds great alongside co-stars like Dan Stevens, Luke Evans, and Josh Gad." } } ,{"@type": "Question", "name": "Did Emma Watson Sing in Beauty And the Beast Autotune? ", "acceptedAnswer": { "@type": "Answer", "text": " No, Emma Watson did not sing in Beauty and the Beast with autotune. Autotune is a software that is used to correct pitch and intonation problems in recorded vocal performances. It would not have been necessary for Emma Watson to use autotune in her performance as Belle in Beauty and the Beast, as she is a trained singer with perfect pitch." } } ,{"@type": "Question", "name": "Who Sings in the Beauty And the Beast? ", "acceptedAnswer": { "@type": "Answer", "text": " The song Beauty and the Beast was originally sung by Angela Lansbury in the Disney film of the same name. The film's score was composed by Alan Menken, with lyrics written by Howard Ashman. Lansbury's performance earned her an Academy Award nomination for Best Original Song. In recent years, the song has been covered by several artists, including Celine Dion and Peabo Bryson, who recorded a duet version for the film's soundtrack." } } ] }